Maddock Public School District #9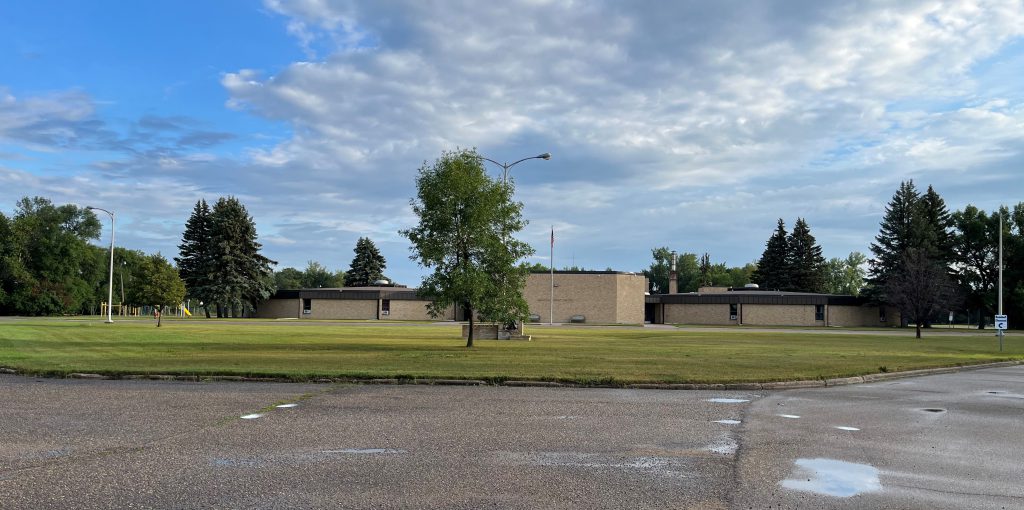 Girls Varsity Basketball 2022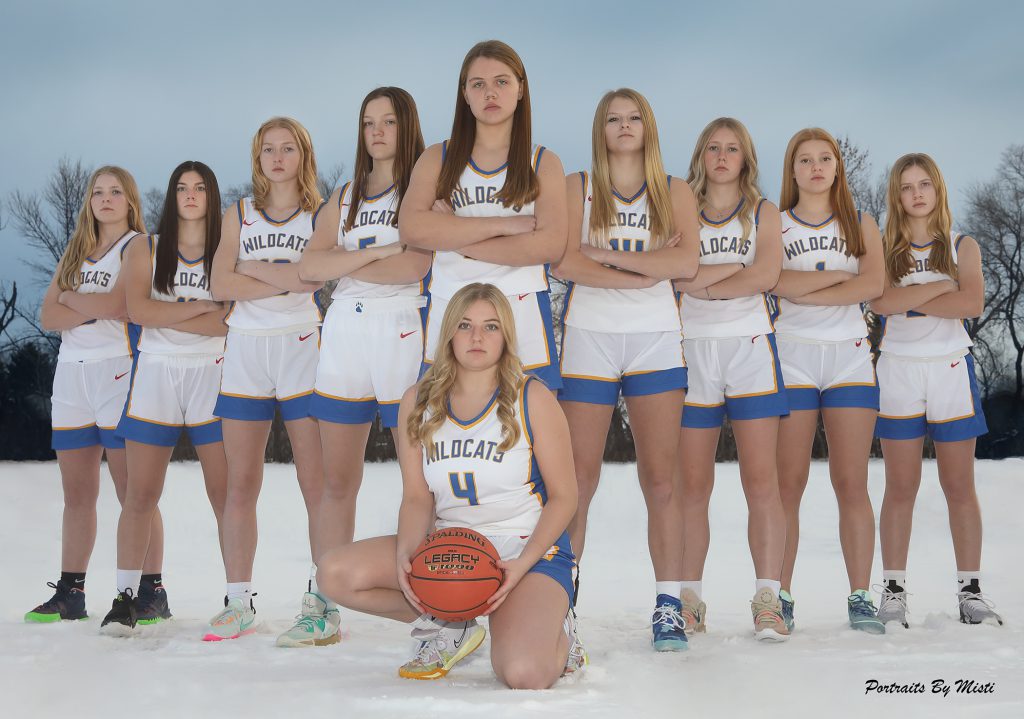 Boys Varsity Basketball 2022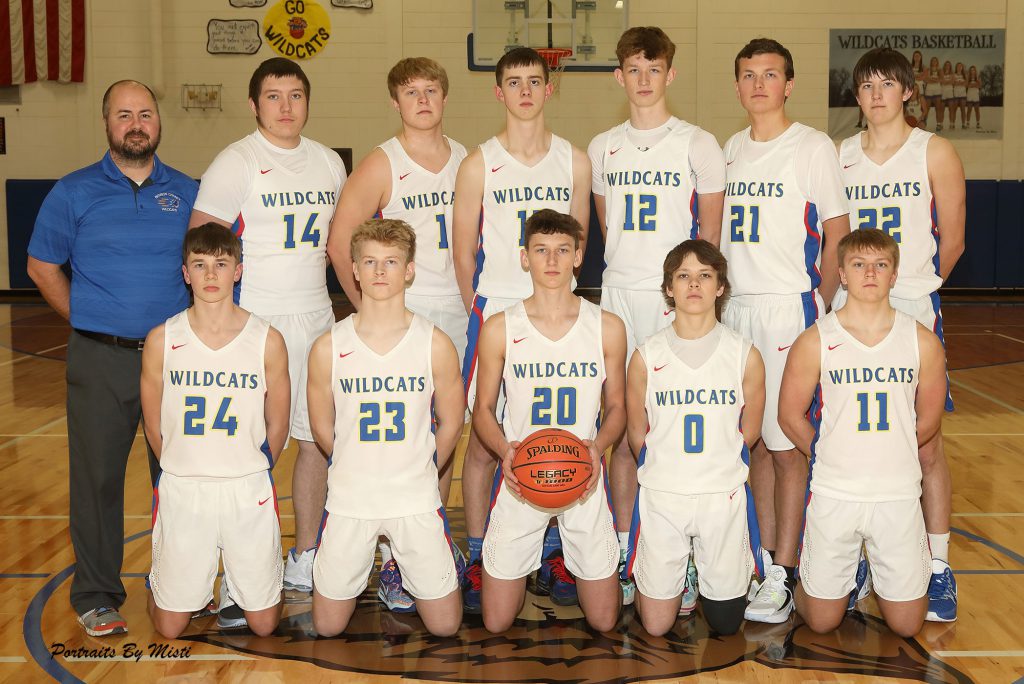 Benson County Football 2022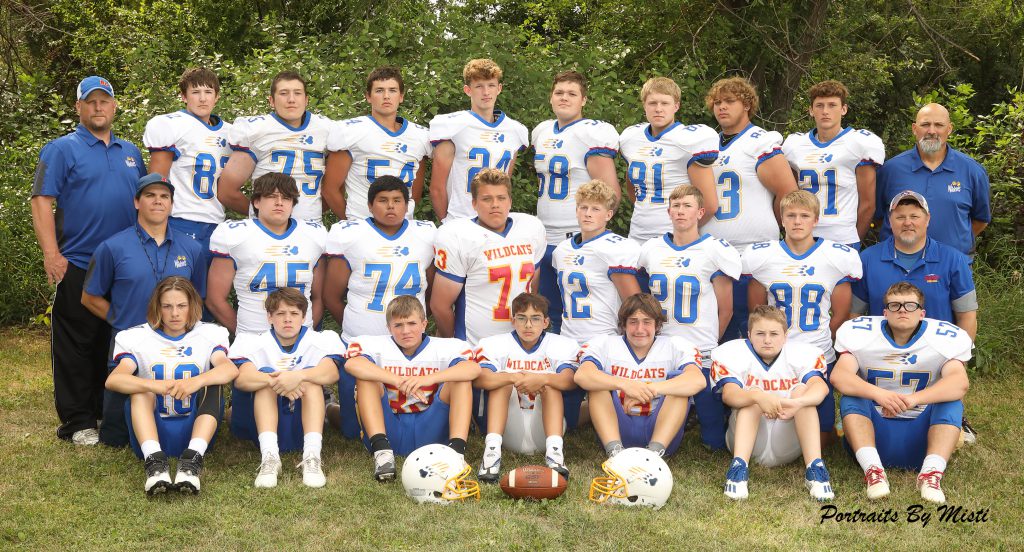 Playground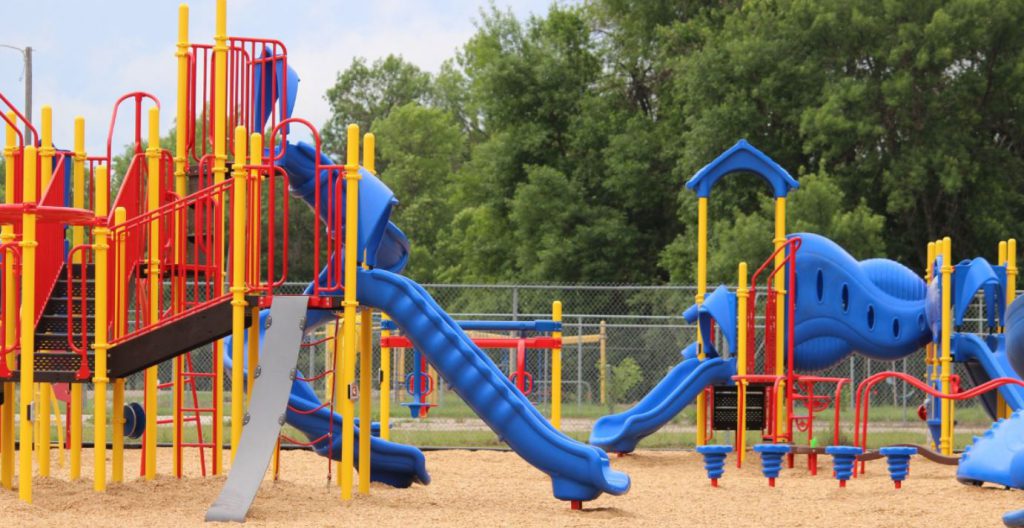 School Gym
School Auditorium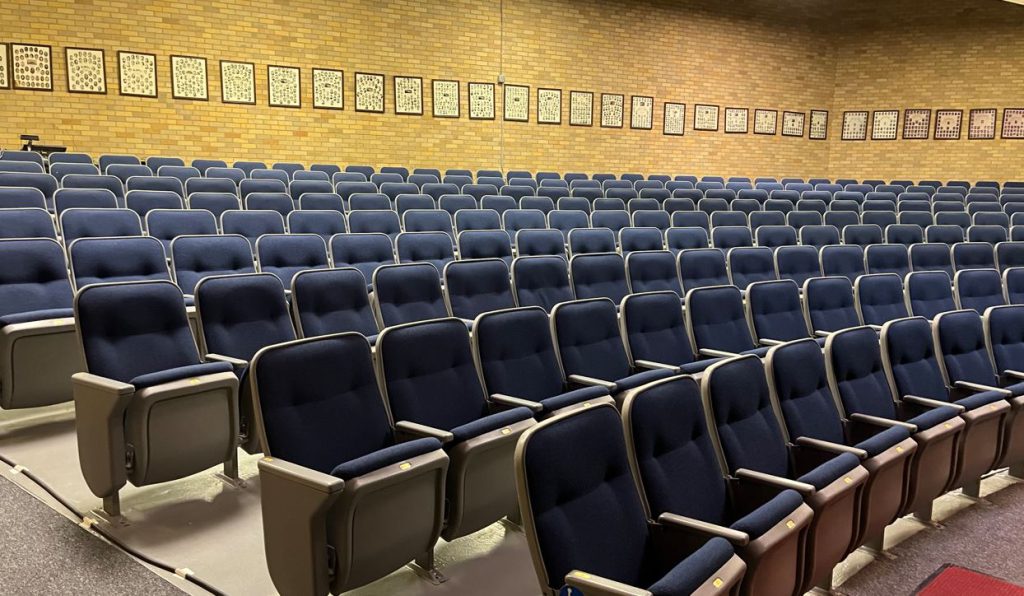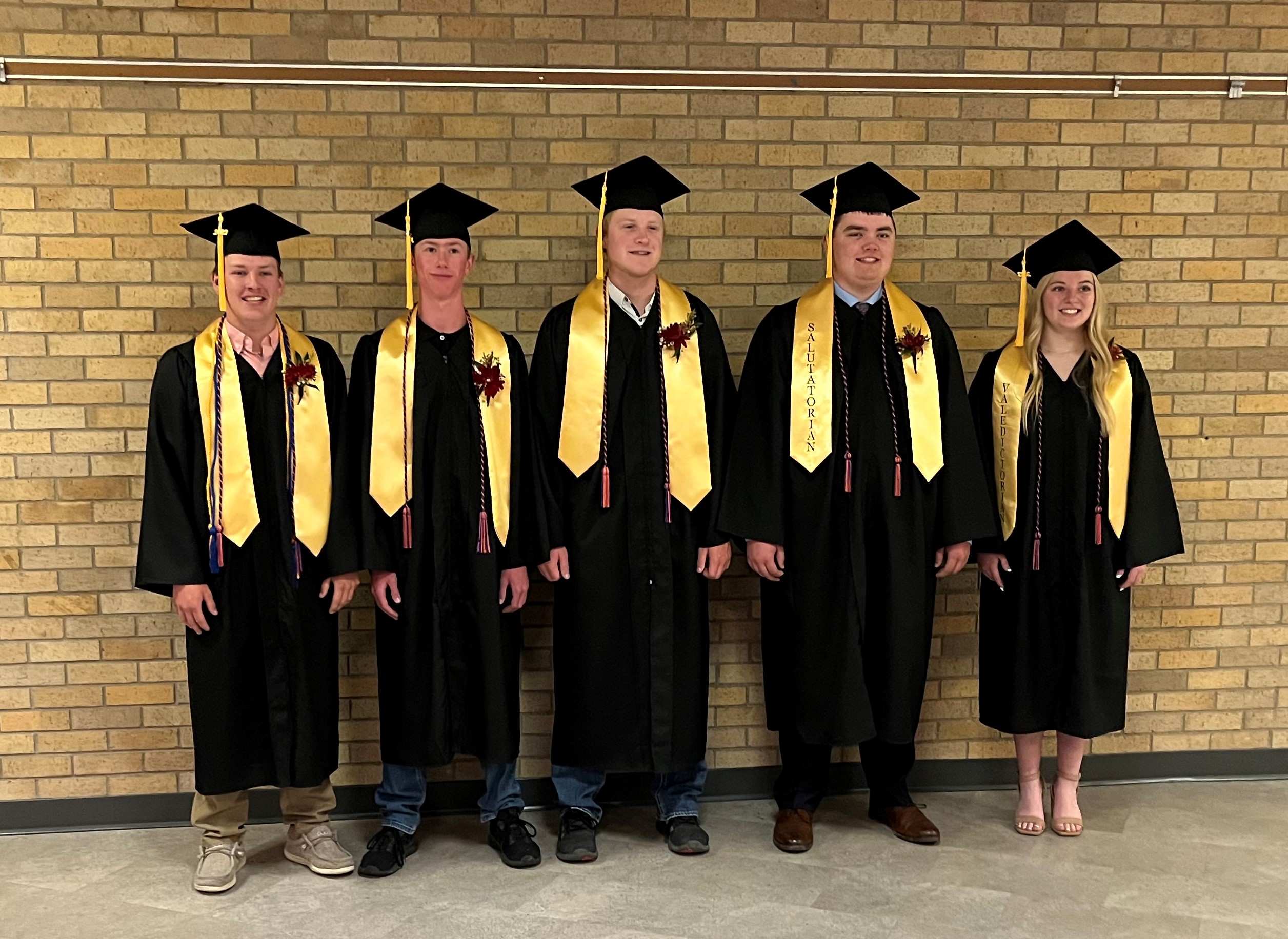 Message to parents on P-EBT Benefits
You may be eligible to receive P-EBT benefits for your school-aged children this summer.  Children who received free or
reduced-price lunch through the National School Lunch Program and were attending school at the end of the 22-23
school year.  If your children are not currently eligible but might be for the 2023-2024 school year, you are encouraged to
complete the P-EBT application and submit a Free/Reduced Price application by August 25th, 2023.
Contact the school where your children will be attending for an application form.
This year parents/guardians must complete an application to receive Summer P-EBT.
The application can be completed online at https://ndsummerebt.nd.gov/
If you can't complete the application online, you can get a paper application
by sending an email to snap-pebt@nd.gov or downloading it from our website.
For more information regarding Summer P-EBT email snap-pebt@nd.gov or call 701-328-2732
Benson County Volleyball Camp
Grades 4-7 & Grades 8-12
June 19-20 Maddock
June 21st Leeds
Benson County Wildcats have live streaming! Go to www.nfhsnetwork.com
Make an account and enjoy games from the comfort of your home for $10.99/month or $69.99/year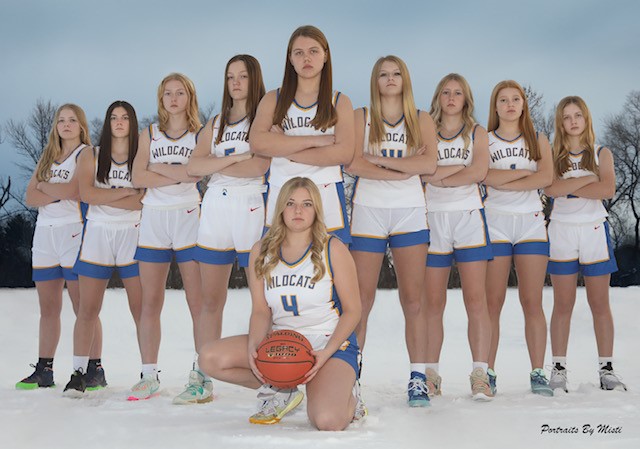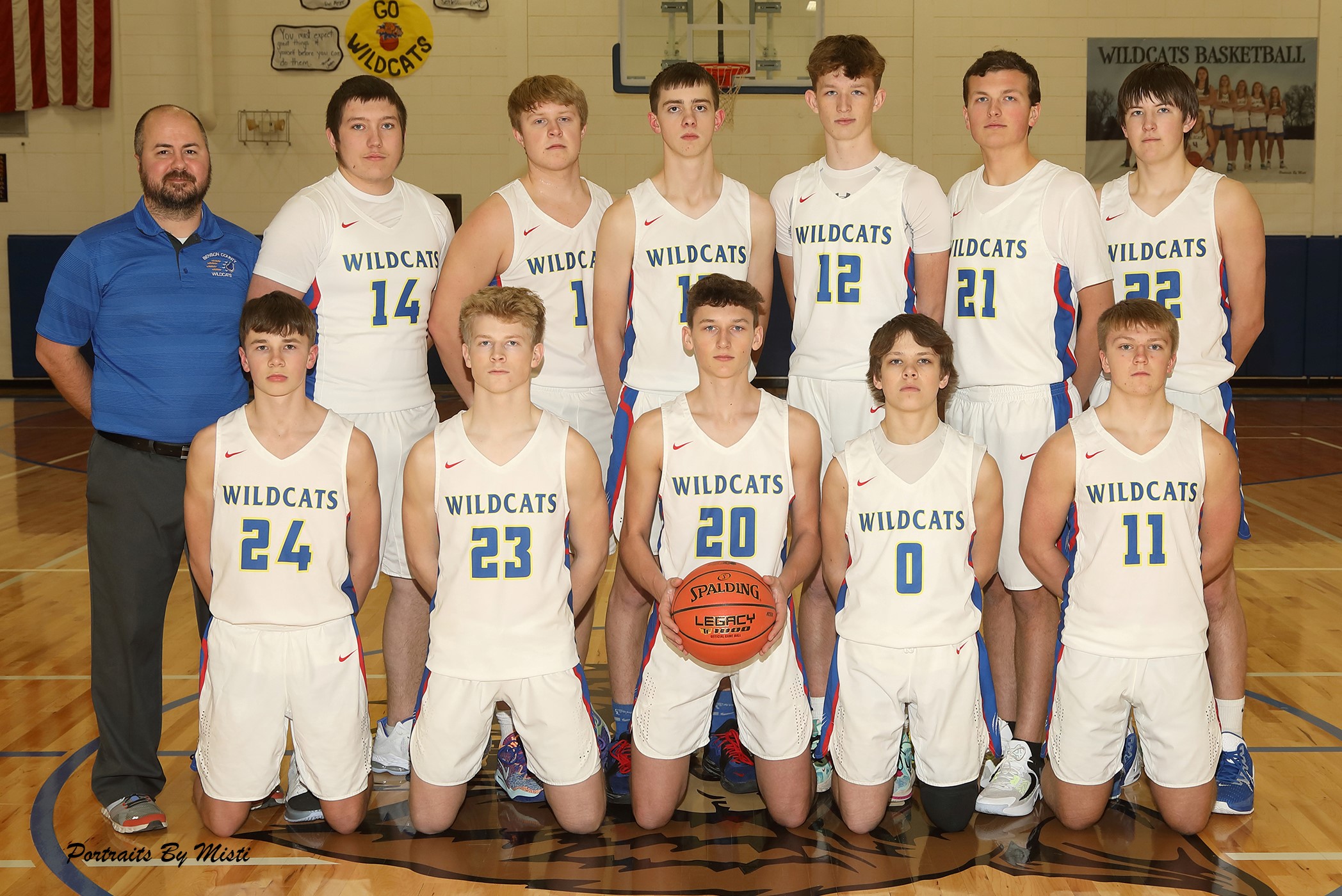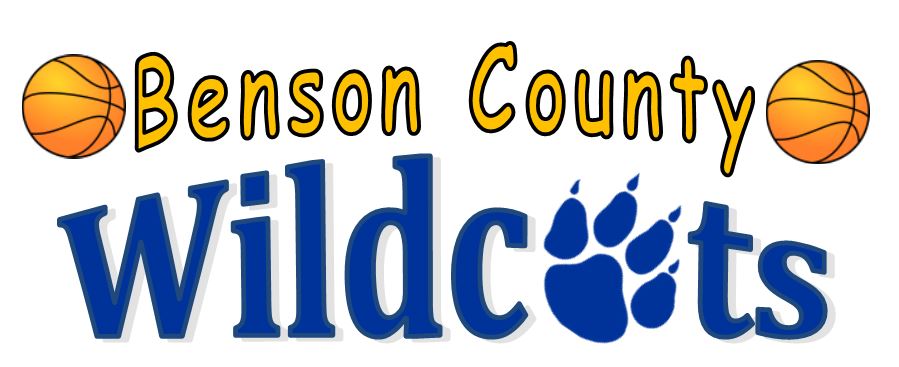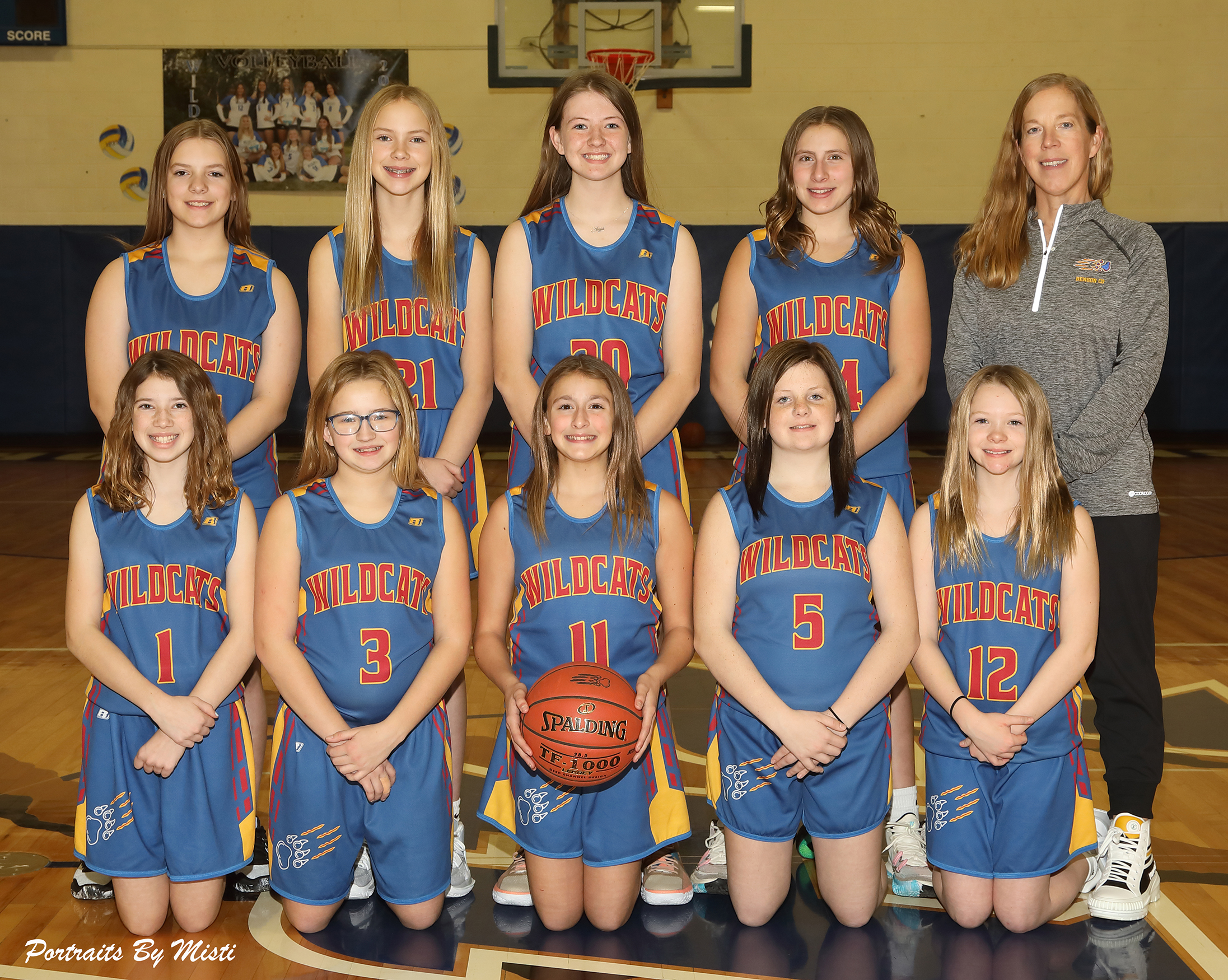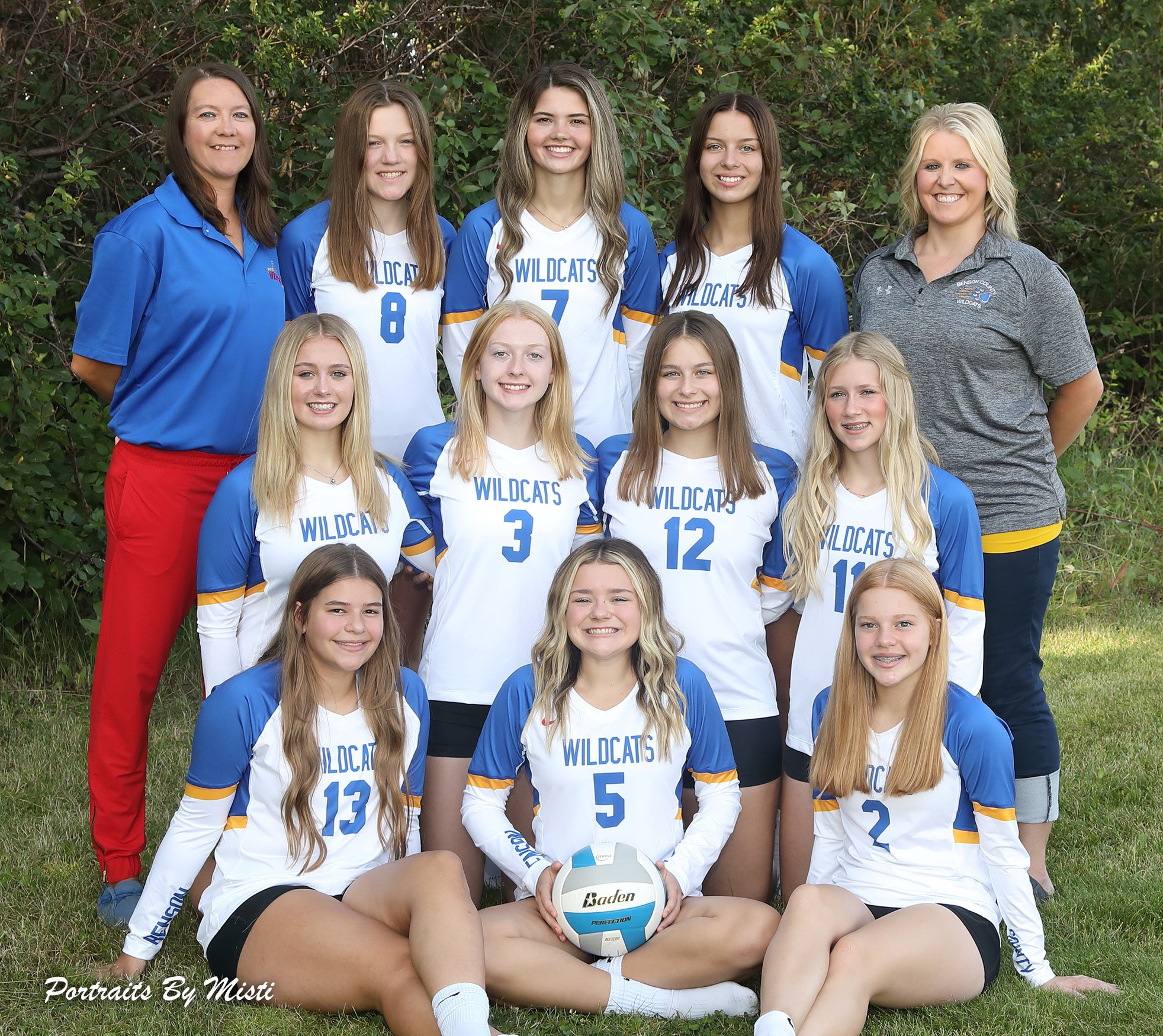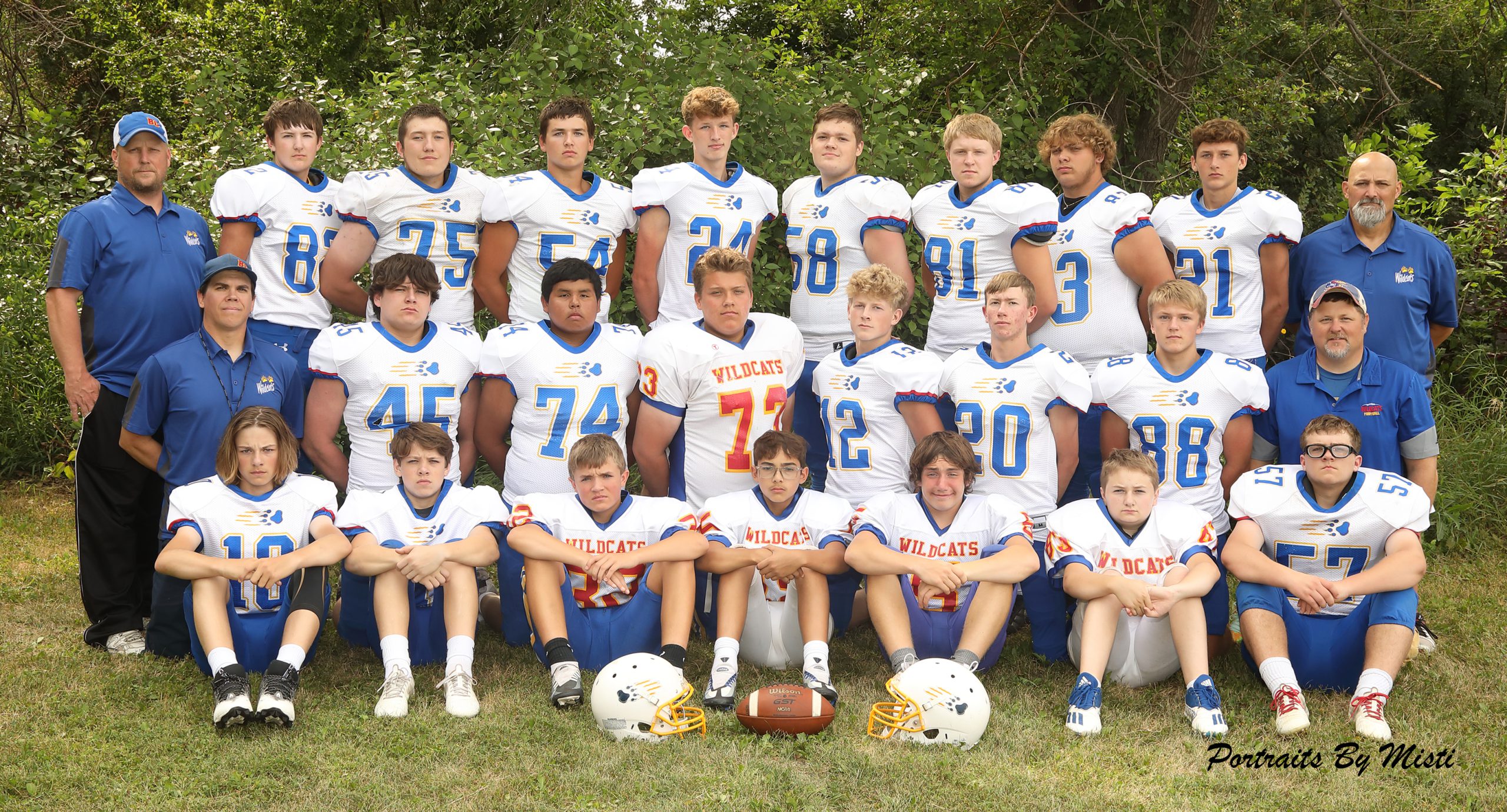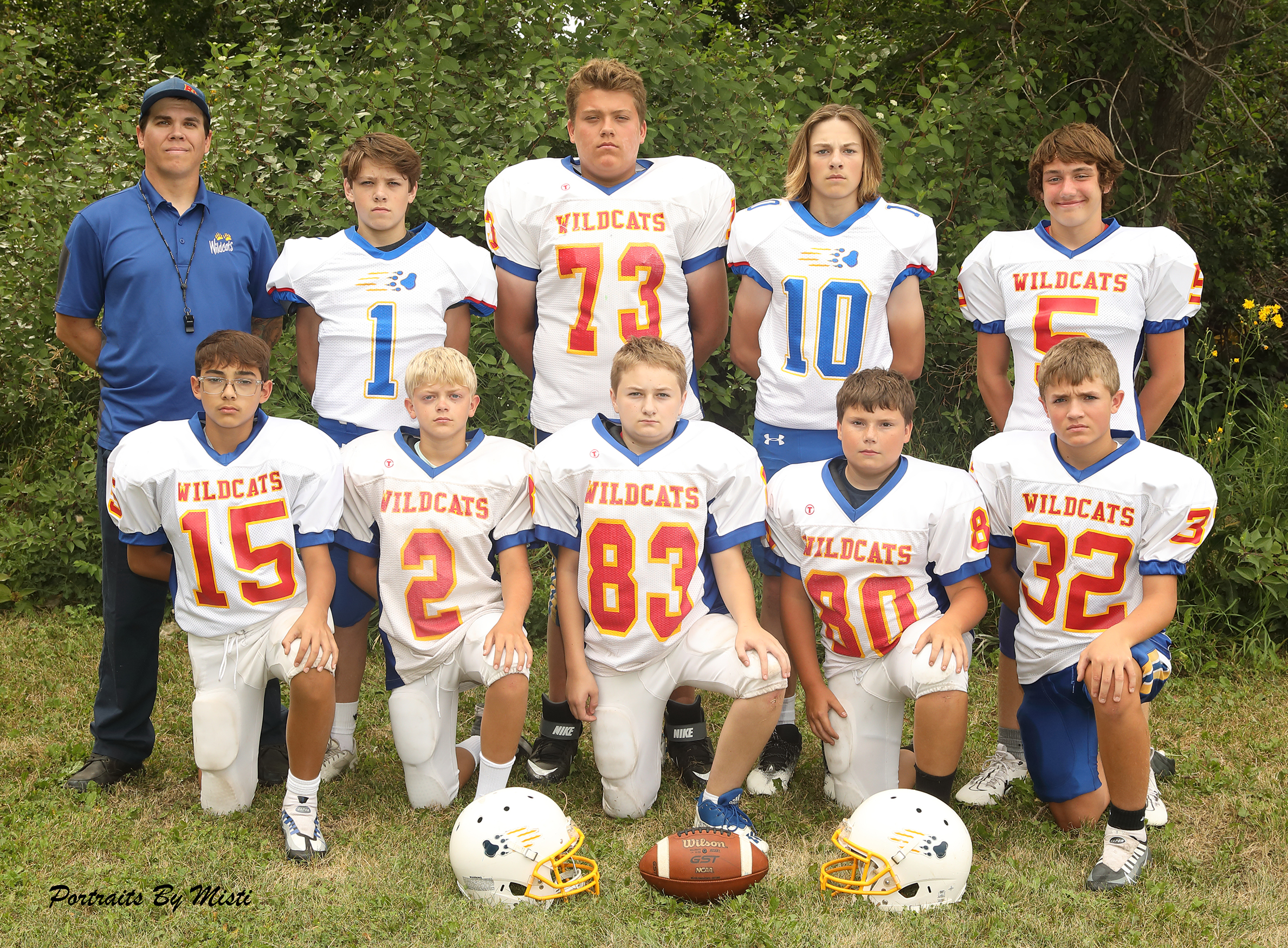 Discrimination Policy
The Maddock School District does not discriminate on the basis of race, color, or national origin under Title VI: on the basis of handicap under Section 504; on the basis of sex in educational programs or activities under Title IX; or on the basis of age or disability under the Age Discrimination Act and the American with Disabilities Act. Contact the Title IX/Section 504 Coordinator Superintendent Ben Allmaras, Maddock Public School, PO Box 398, 909 1st Street, Maddock, ND 58348. Email Ben. Allmaras@k12.nd.us or Phone 701-438-2531.
Accessibility
If you have trouble accessing content on this website, please contact Ben.Allmaras@k12.nd.us for help with your issue, or phone 701-438-2531. Thank you
Mission Statement
"The mission of the Maddock Public School is to prepare students for success through knowledge, leadership, and opportunities."